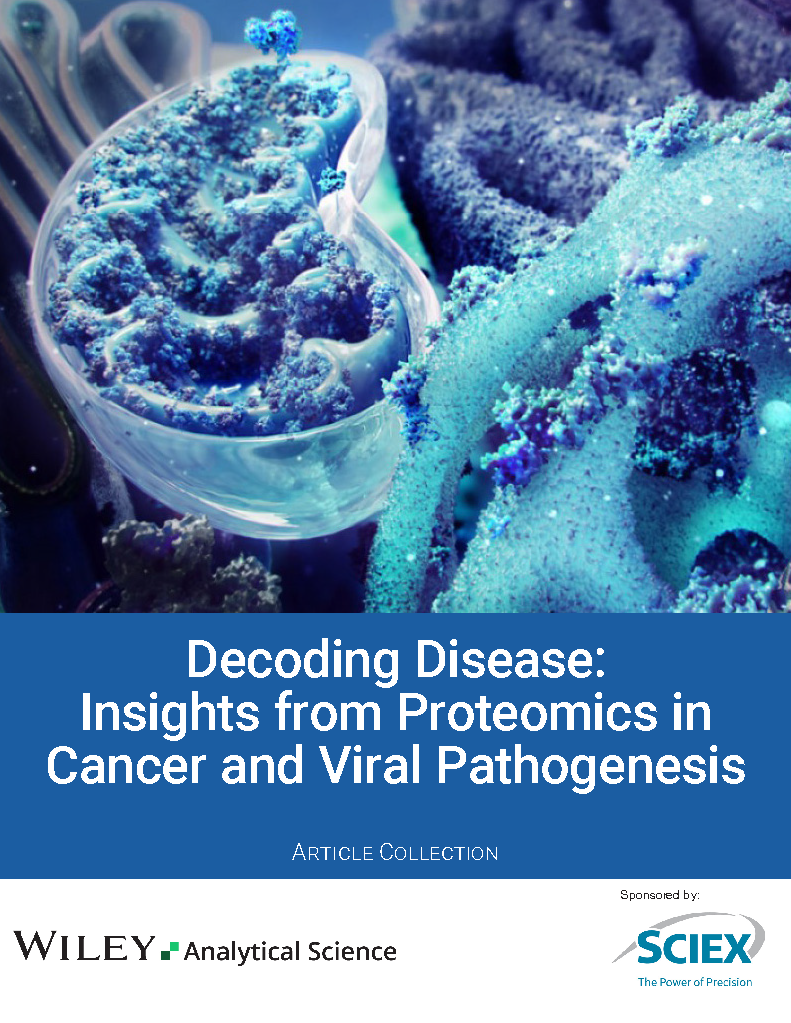 Proteomics is a vital field of study that focuses on understanding the functions of proteins within biological systems. It holds significant importance in deciphering the complexities of diseases like cancer and viral infections. Through the analysis of the proteome, researchers can gain valuable insights into the underlying molecular mechanisms of these diseases. Moreover, proteomics enables the identification of potential targets for diagnosis and treatment, paving the way for improved therapeutic strategies.
This article collection hopes to provide researchers with more information on proteomics, allowing you to further your research in this field.
Download this complimentary article collection today!
What you will learn about:
Serum glycoprotein biomarkers for early detection of cancer
Plasma proteome analysis of monkeypox patients
Biomarker panel assays
Capillary electrophoresis with mass spectrometry for protein analysis
Articles contained in the collection:
Dutt, M. et al. (2023). Discovery and validation of serum glycoprotein biomarkers for high grade serous ovarian cancer. Proteomics – Clinical Applications. DOI: 10.1002/prca.202200114.
Wang, Z. et al. (2022). The human host response to monkeypox infection: a proteomic case series study. EMBO Molecular Medicine. DOI: 10.15252/emmm.202216643.
Maráková, K. et al. (2023). Capillary electrophoresis-mass spectrometry for intact protein analysis: Pharmaceutical and biomedical applications (2018–March 2023). Journal of Separation Science. DOI: 10.1002/jssc.202300244.