Sponsored Article Collections on Flow Cytometry
Flow cytometry analysis is one of the foundational technologies in phenotyping of cell types, particularly in the field of immunology and oncology.
Simply register free and access this curated content.
We hope you find the collections insightful!
Sp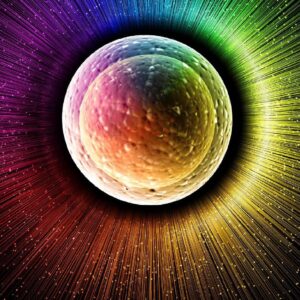 ectral Flow cytometry: Expanding Your Research Spectrum
This article collection provides an overview of the underlying concepts and examples of panels developed for spectral flow cytometry.
Key topics include:
Technical overview of spectral flow cytometry
Considerations for panel design
How spectral flow cytometry can be applied to your research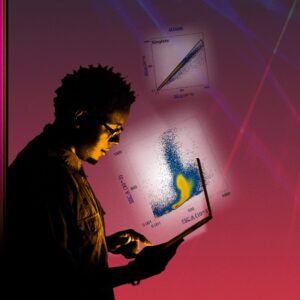 Acoustic Focusing for Multiparameter Flow Cytometry
This article collection highlights the application of acoustic focusing to the development of cell-based therapies.
What you will learn:
Fundamental principles of acoustic focusing flow cytometry
How acoustic and imaging flow cytometry can enhance cell identification
Leveraging this technology to enable your research through case studies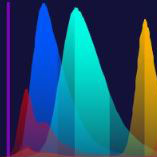 Demystifying Panel Design for Immunophenotyping
This article collection highlights effective immunophenotyping panel design from conception to optimization to aid researchers and demystify the process.
Key topics include:
Overview of the panel design, optimization, and validation process
How to increase the depth of information that is acquired through effective panel design
Examples of the panel design process in action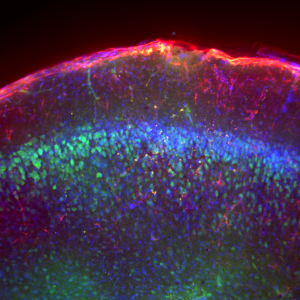 Insight from Imaging: The EVOS Cell Imaging Systems
This article collection presents the many research applications of the EVOS Cell Imaging Systems. The selected research articles demonstrate the contribution of the EVOS Cell Imaging Systems to the fields of cell biology, immunology, drug discovery and biomaterials.
What you will learn:
The versatility of the EVOS Cell Imaging Systems
Application of microscopy techniques to different research areas
Examples of microscopy analysis tools